Please note: this project has now ended. The information here is for archival purposes only. See the project page for more information.
What is this about?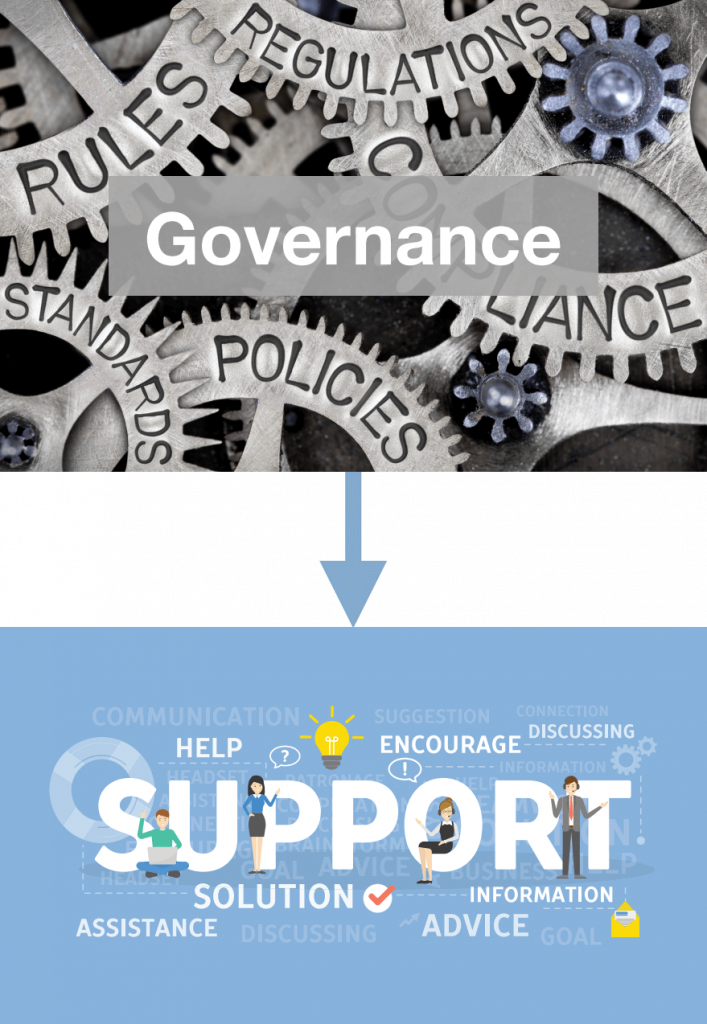 Governance is how an organisation is controlled and how decisions are made. This includes things like overall priorities, future plans, what issues are important to lobby about, and how to use their money. Governance decisions create the policies and procedures that affect how services are carried out. This means governance decisions have effects through all levels of management and staffing down to supported individuals.
Scottish Autism has said, "We aim to improve participation in our inclusive governance. We recognise the need to develop our approach to organisational governance and ensure the voices of autistic people we support through our services and those in the wider autism community across Scotland are heard, respected and included to help shape our strategy and service delivery." They asked for outside groups or individuals to propose a project that would come up with various options for achieving this.
Who are we?
The project is being conducted by three autistic-led organisations:
The team doing this research are all autistic. We have been involved in the Scottish, UK, and international autistic and wider disability communities for more than 20 years. We also have personal, professional, and academic expertise in all the areas involved in this project including organisation governance and stakeholder engagement.
Read the press release here (PDF file).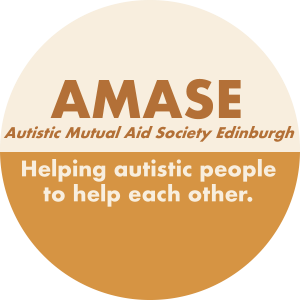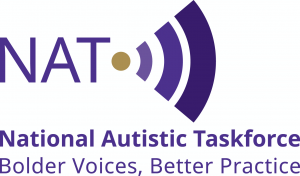 What are we doing?
To do this project we will be engaging with Scottish Autism's 'stakeholders', which includes all the people who are affected by what Scottish Autism does. This includes supported individuals and their families, people who access services such as the helpline, the board of trustees, staff and leadership at all levels, and the wider autistic community. We will be consulting all these groups as well as doing research on practices in other organisations to help us develop an approach that will maximise participation amongst Scottish Autism's stakeholders. We have now finished a lot of the background research and finding out about how Scottish Autism currently works. Now we would like to talk to these stakeholder groups about what you would like to see from Scottish Autism. We will use this to develop some ideas about how Scottish Autism could make its governance more inclusive and consult with some of you again about whether we got that right.
In the end, we should be able to offer Scottish Autism a number of clear, practical ideas they could put into practice to be more inclusive.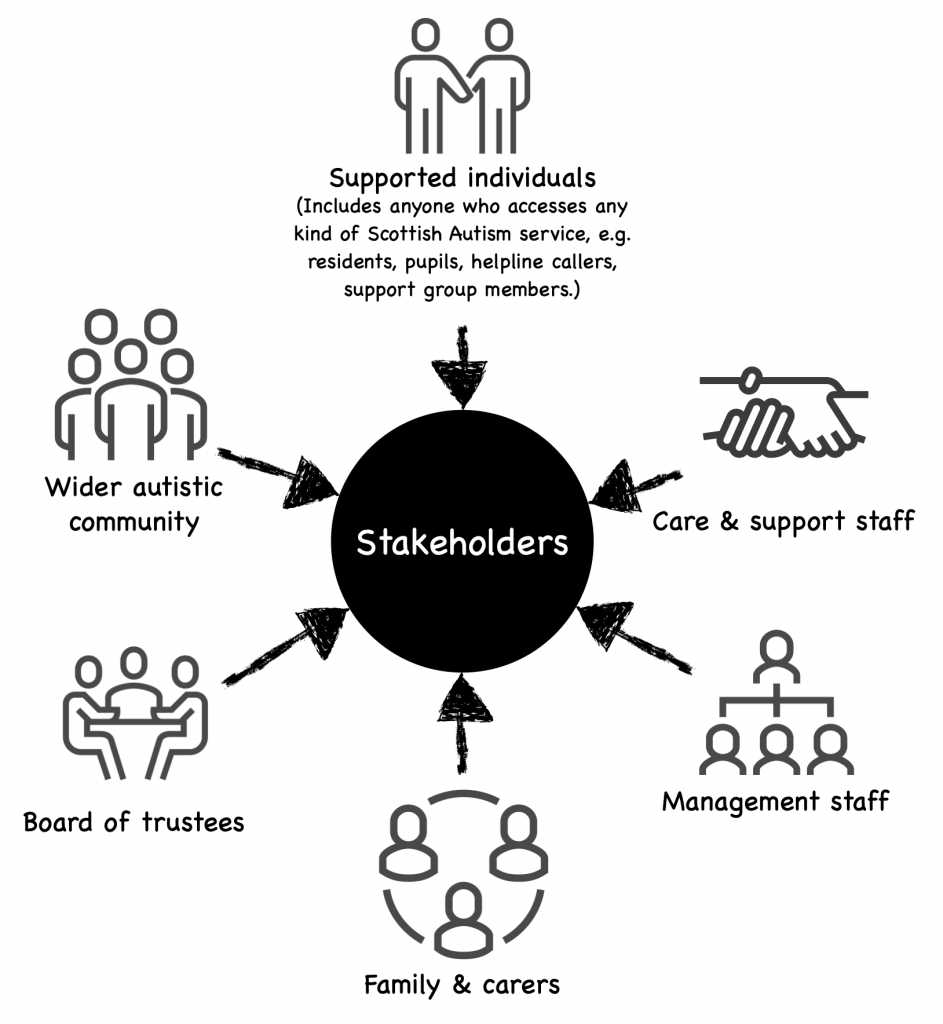 How can I help?
We are asking people to do interviews, focus groups or surveys. You can participate in more than one way. Whichever way you participate, we will be asking questions such as:
What does inclusive governance mean to you?
What would be inclusive governance and what wouldn't be?
How would we know if the governance is inclusive – what would this look like in your role and for supported individuals?
Have you ever tried to influence Scottish Autism's decisions or direction? How did that go?
If you have never tried to influence Scottish Autism, what would make you more likely to?
Do you have power/control over your/your family member's care and support? (For staff, this would be: the care and support you provide?)
What would you like to change about how Scottish Autism involves people in decision making?
What would you like to stay the same?
It might help if you can think about some of these questions in advance, but you don't have to.
If you are meeting with us for a focus group or interview it will probably take about 45-60 minutes. Some meetings will be in person and some will be on video conference like Zoom or Teams. We can also do interviews by text chat or email. Please let us know if there is another communication format that would work better for you.
What will be done with the data?
We will record interviews and group sessions unless you ask us not to. We won't copy these down word-for-word, but will look back at the videos in order to make notes. If you don't want to be recorded, we will just make notes as we go along. We would like to use quotations, but would not identify who said what. The same will be true for survey responses. No one outside our research team will have access to the recordings. When we have the information we need from each recording it will be deleted.
Who can I contact for more information or if I have concerns?
If you would like to know more, or if you have any concerns, please email us.
Please note: this project has now ended. The information here is for archival purposes only. See the project page for more information.
How do I take part?
If you would like to take part, continue to the sign up page to complete the contact form. [Link removed now that the project has ended]
Other links